Last week, I started a conversation about PTO Board shirts.

Since that post was so fun to put together, I decided to hunt down some sillier options.

And now for some T-shirt eye candy for when you've had a rough day in PTO Land!  

Most of these are funny, some are sincere, but all are true!

Every PTO mom should have a few of these shirts to work into the clothing rotation.  

Here are a few of my favorites!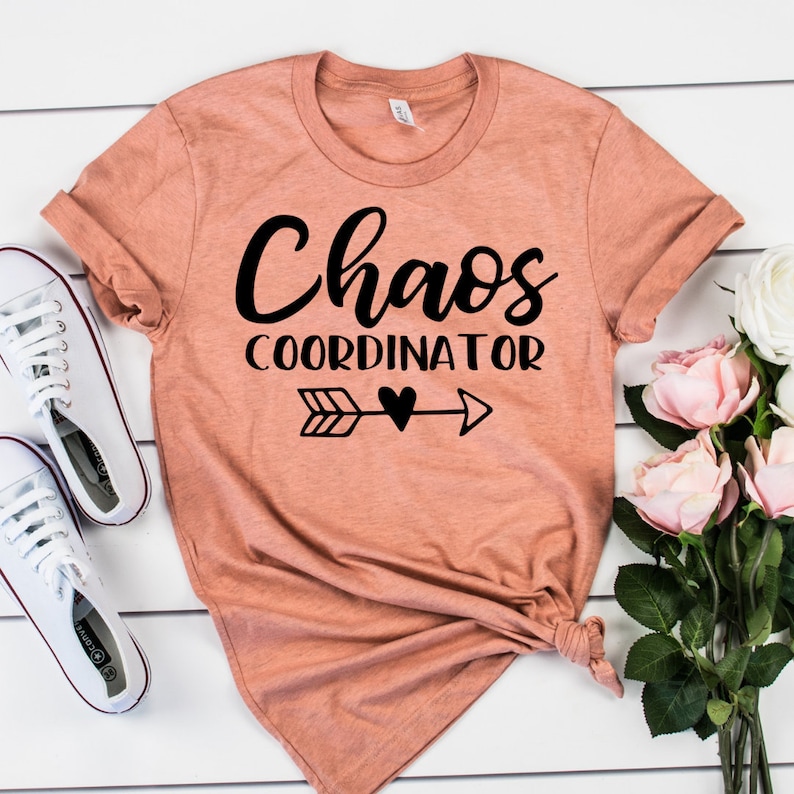 Some days, this is exactly what PTO life feels like.

I could wear this every day.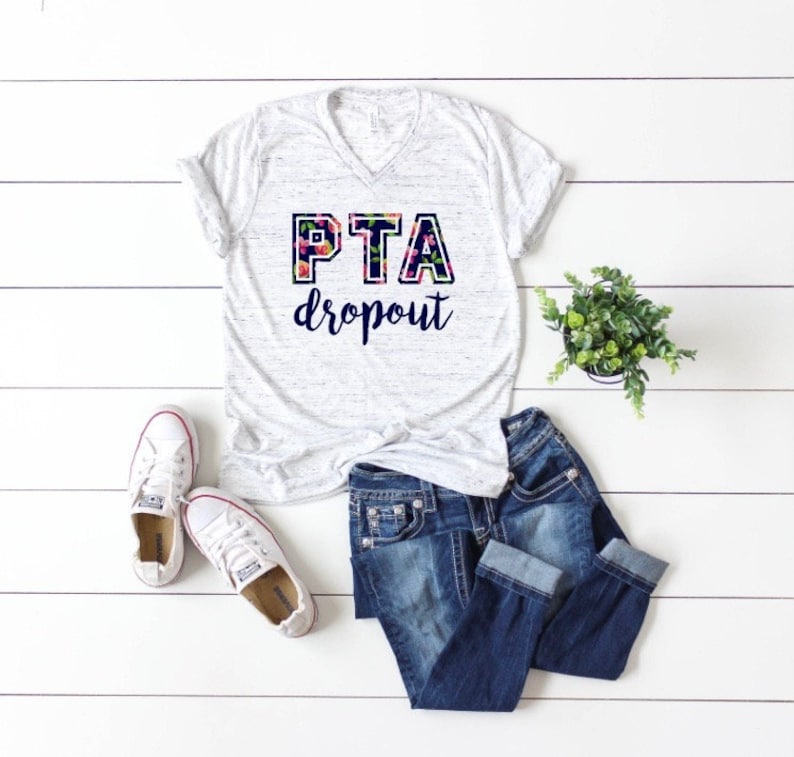 On bad days, I sometimes wish this was true, but nah…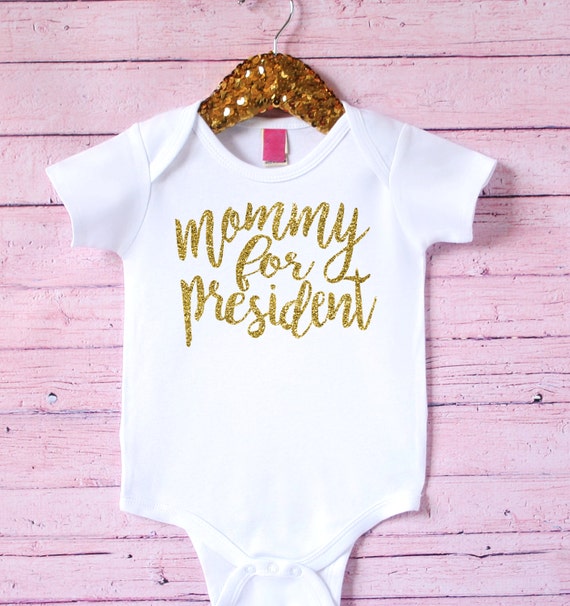 I so wish I had a little one to slip into this adorable onesie!

Campaign shirts should definitely be glittered!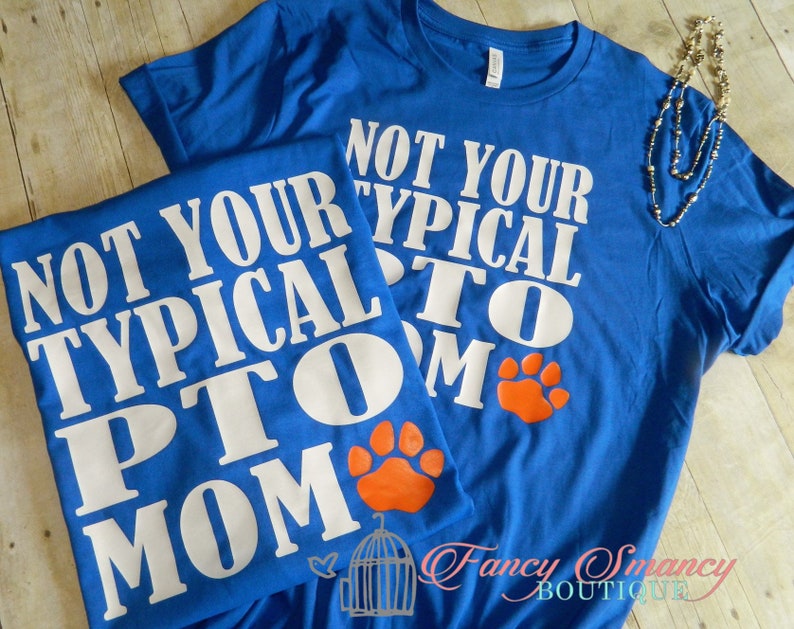 Love the idea of this shirt too!

It goes along with dispelling stereotypes and helping people to think again about what they expect a PTO volunteer leader to be like.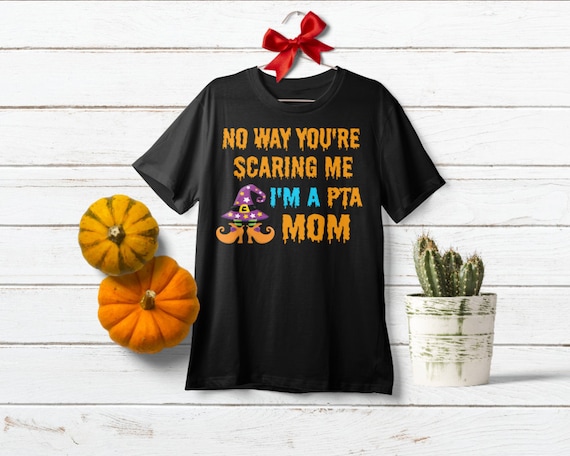 Right, nothing scares us!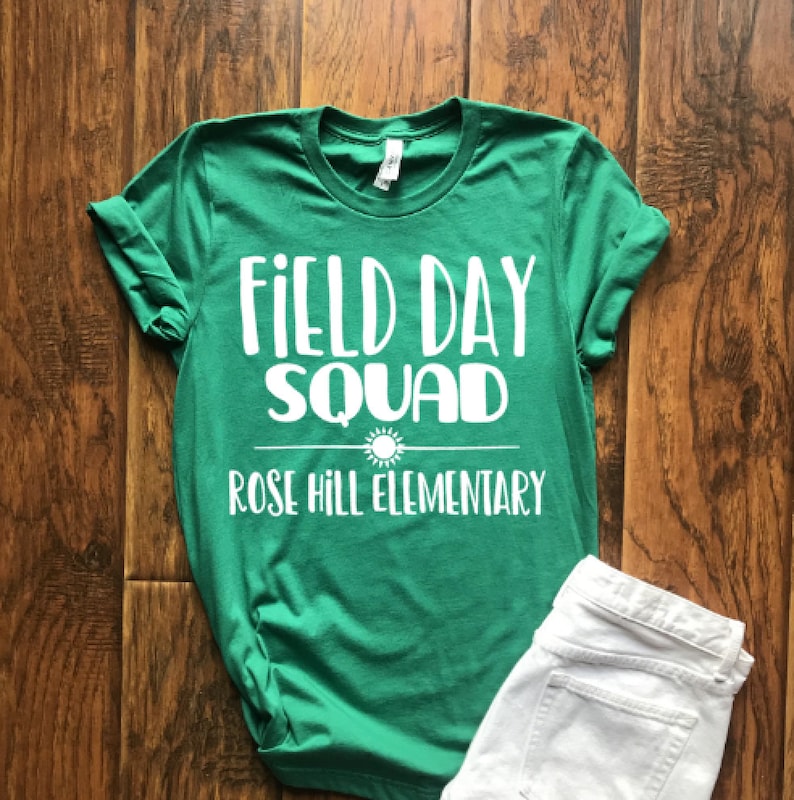 If you've survived field day, then you'll especially appreciate having a t-shirt to commemorate that day!

Having a brightly colored shirt also makes it easy to have volunteers stand out in a crowd.

The color repetition, especially if different from school colors makes volunteers very easy to see!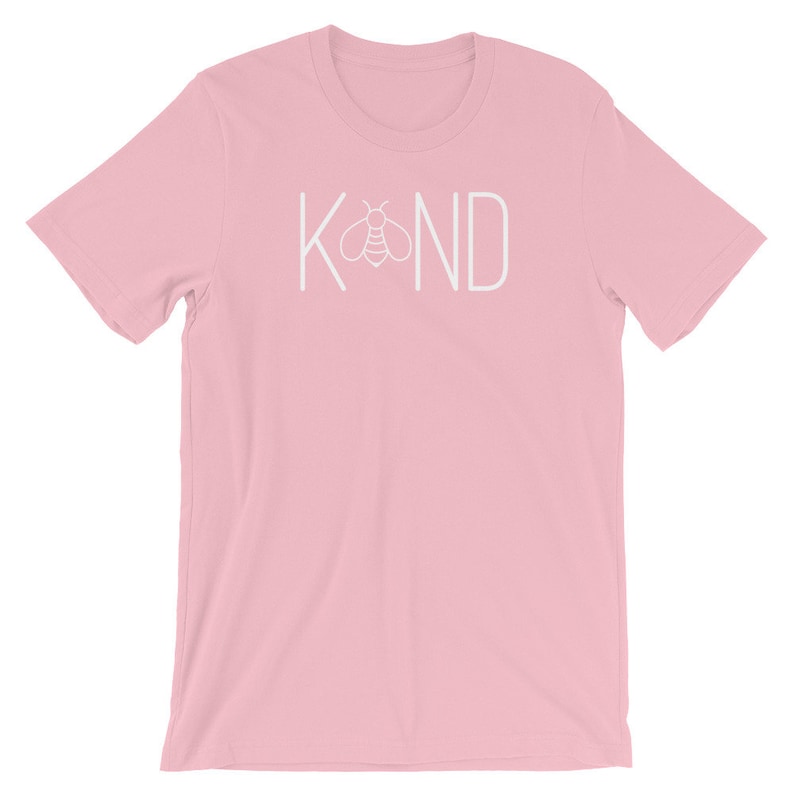 Have an anti-bullying program coming up?

This shirt would be great to wear for that program as well as just generally all the time.

Because the world could use some more reminders about being kind.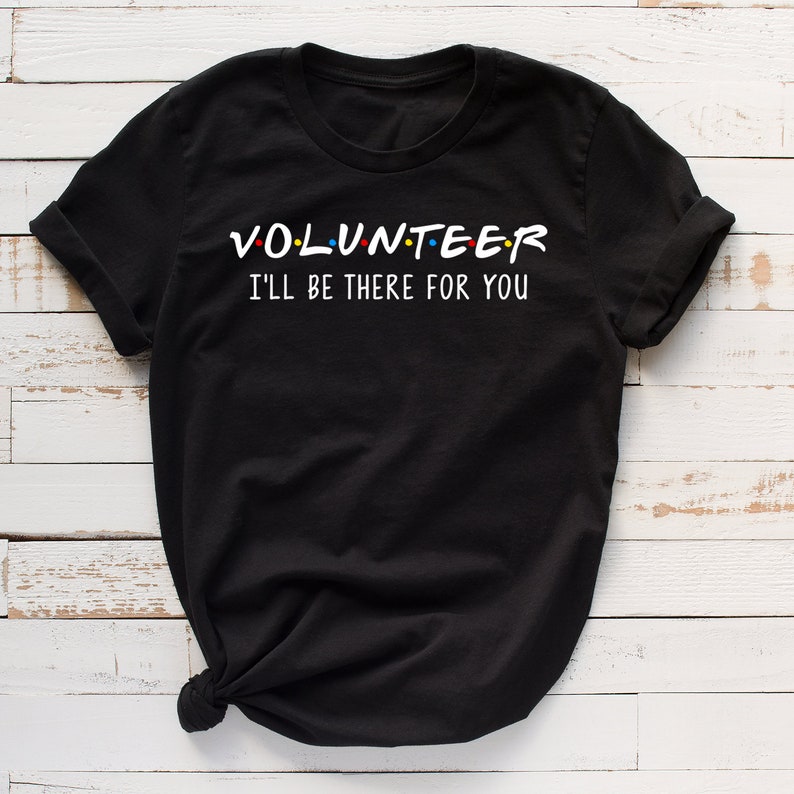 Who doesn't love Friends?

This Friends inspired volunteer shirt is a nice way to say it all!

PTO volunteers are always there!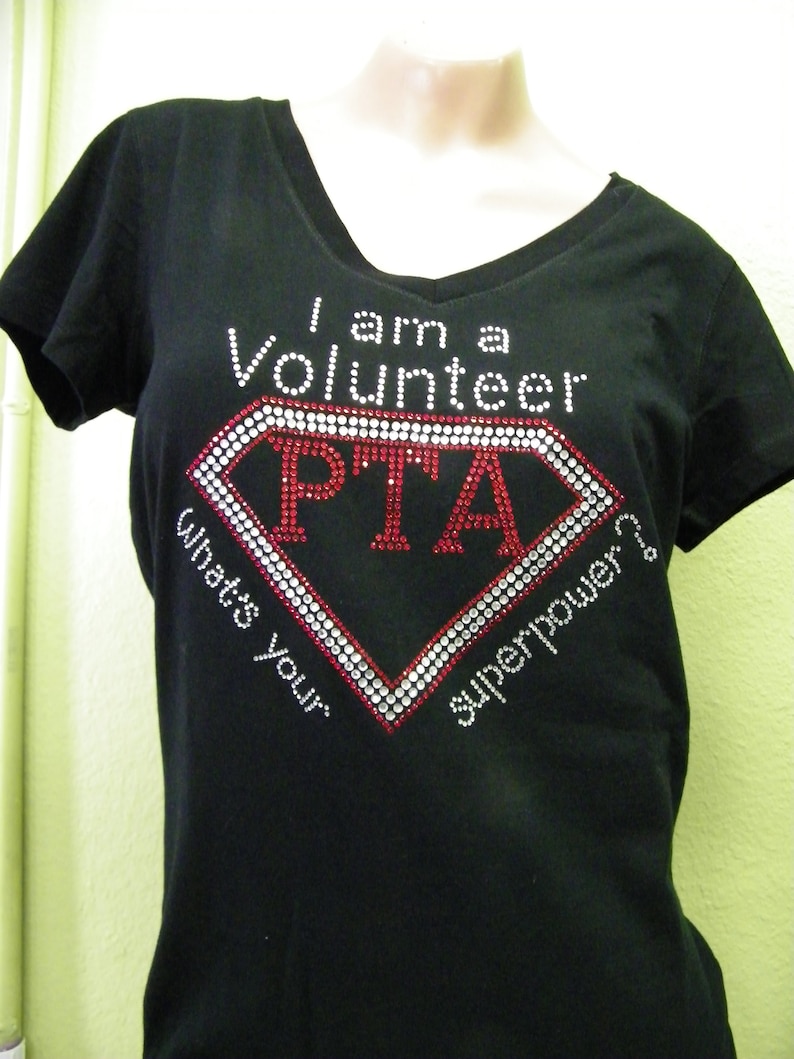 More bling to show off your volunteer pride!

I happen to think that all school volunteers are super heroes. 🙂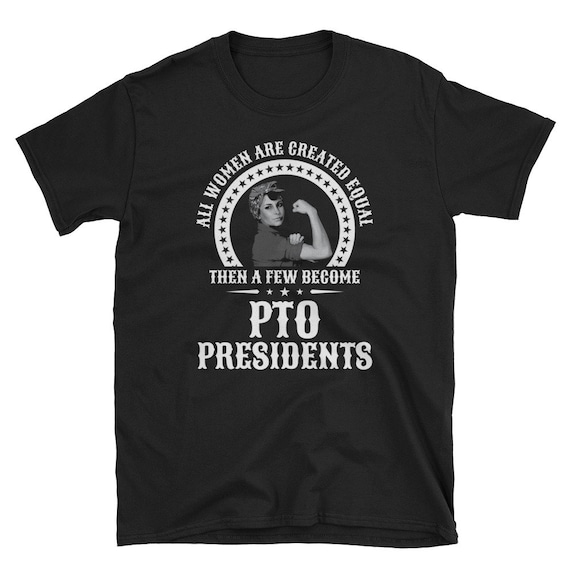 Love this Rosie the Riveter inspired t-shirt for Presidents!

Both PTO and PTA versions available.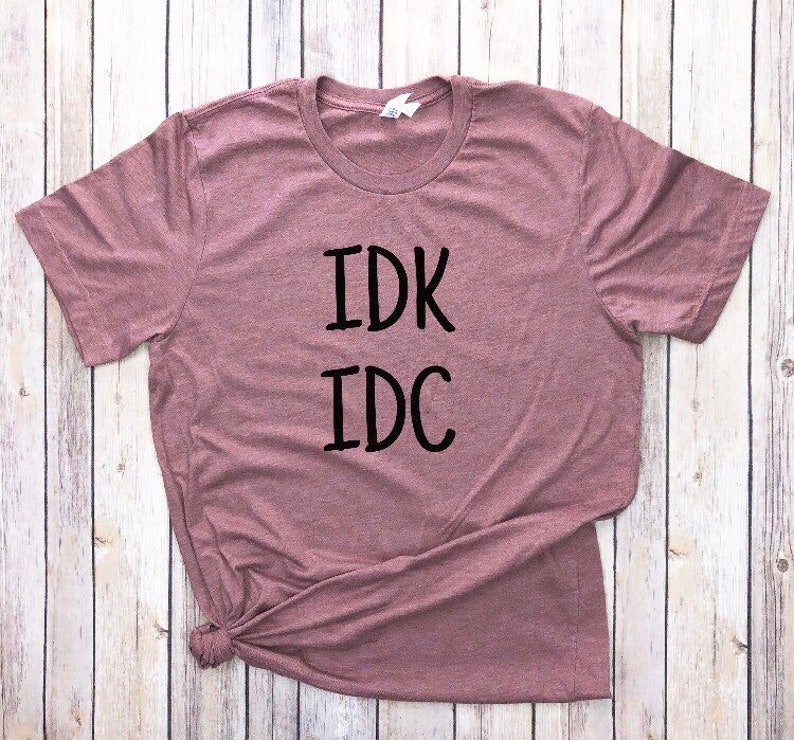 Some days, I completely relate to this shirt.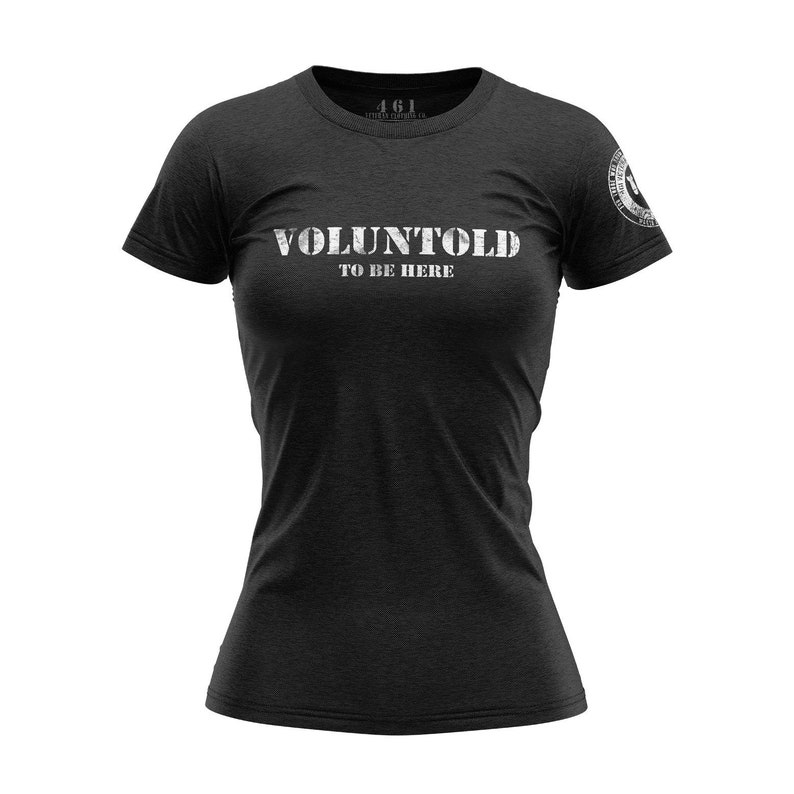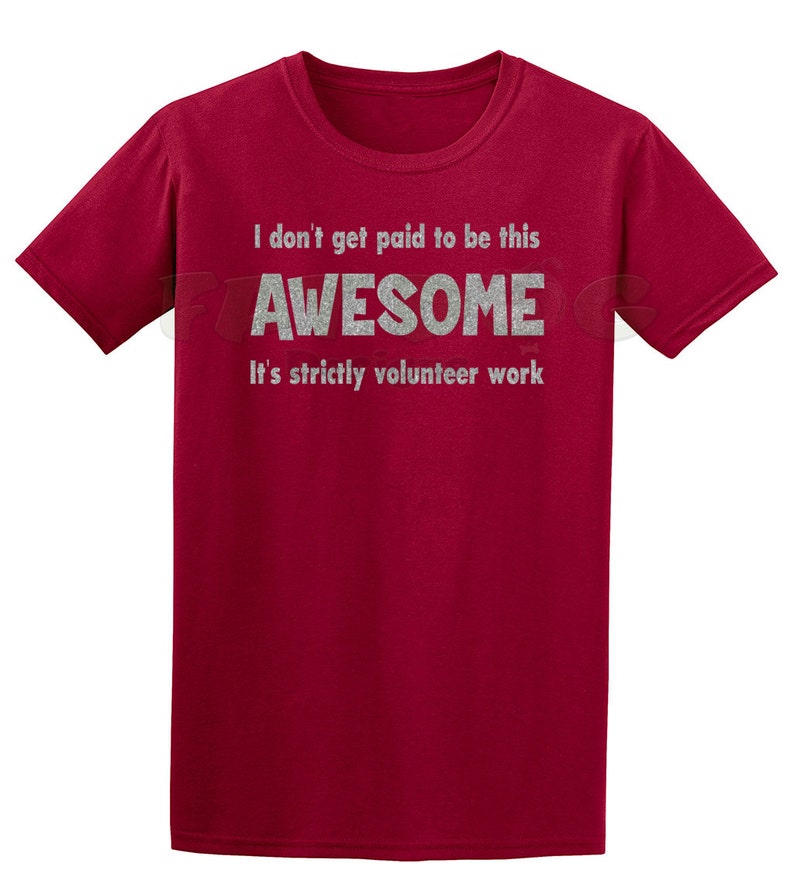 When you're as great as you are, don't be shy about owning it!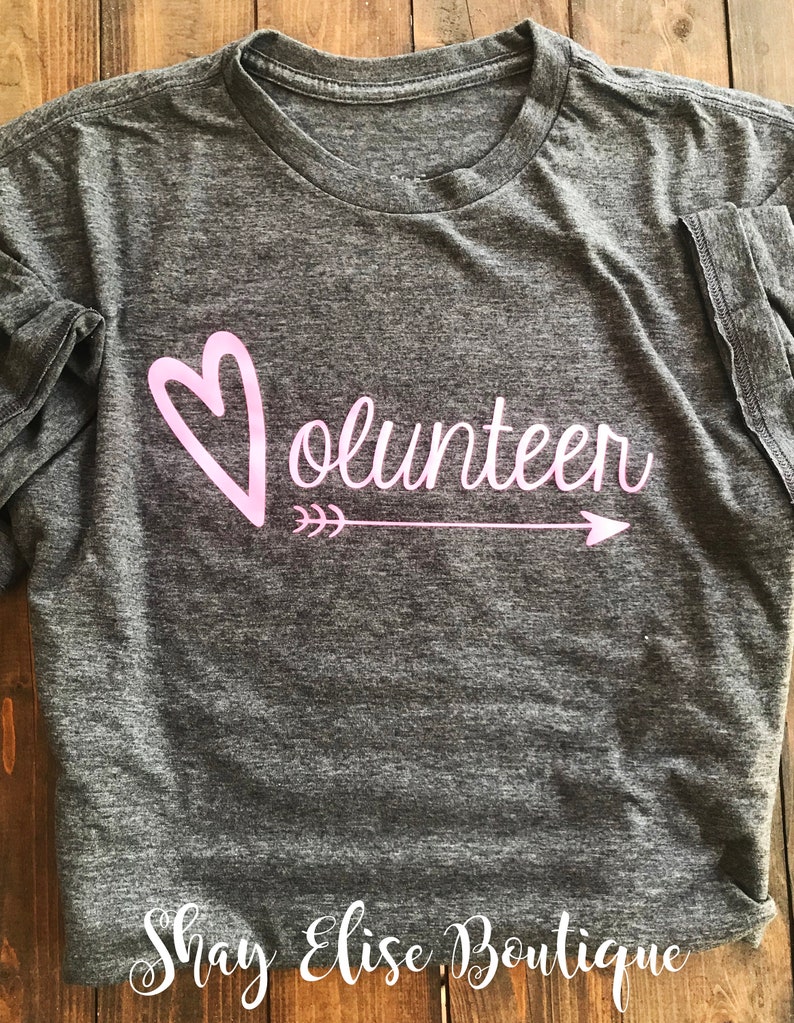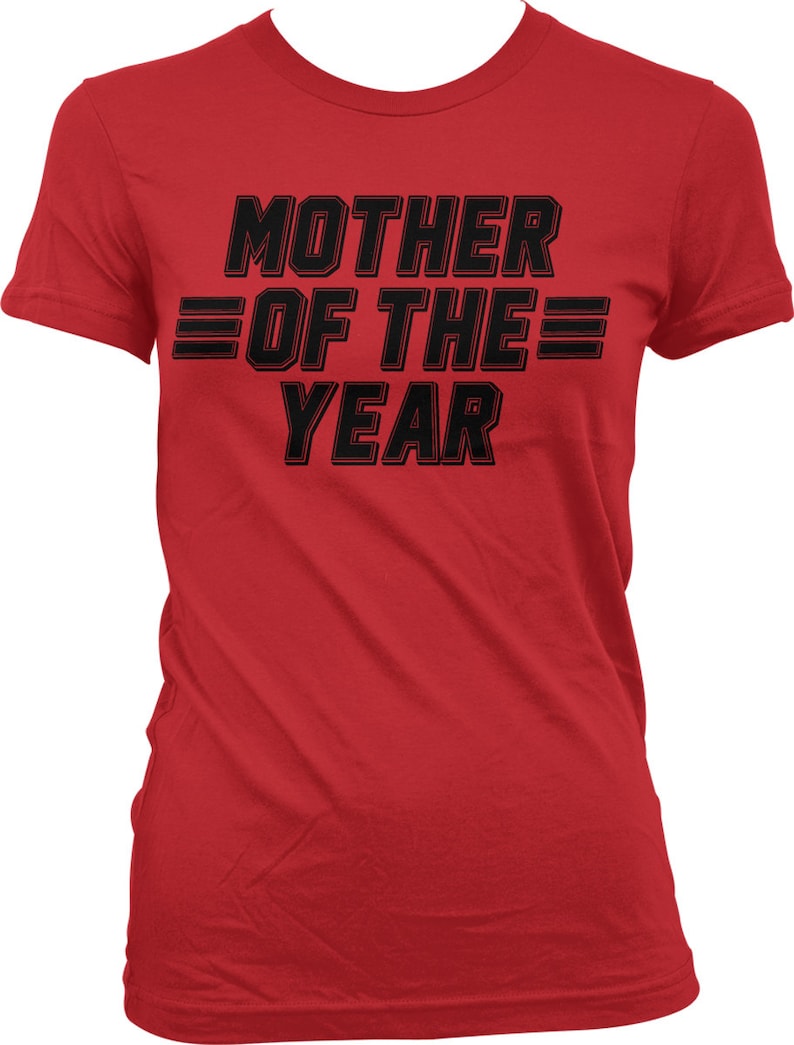 This shirt should be handed out right after you sign up to be a PTO volunteer. Amiright?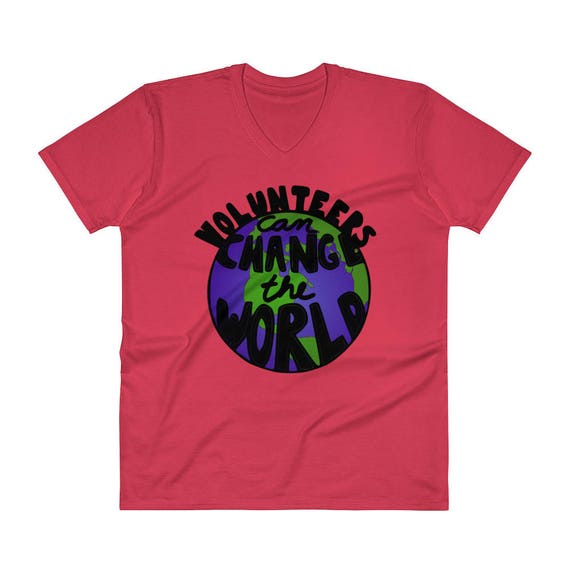 Aw, the sentiment of this volunteer shirt is so sweet!

I think I'll end this post on this nice note.
Over to you!
Tell me in the comments which your favorite shirt idea is!

And if you decide to buy one of these shirts, post a picture of it on Instagram and tag me @ptoanswers! I wanna see them!
---
I'm a participant in the Etsy and Amazon Services LLC Associates Programs, affiliate advertising programs designed to provide a means for sites to earn advertising fees by advertising and linking to Amazon.com or Etsy.com.  This means that when you click and make a purchase at a site via a link I have provided, I make a small commission at no additional cost to you. Regardless of whether or not I receive a commission, I only recommend products that I personally use and genuinely recommend. I always have my readers' best interests in mind.