Get the Exact 7 Steps to Rock Your Term as PTO Fundraising Chair!
Snag this free checklist
and avoid common stumbling blocks.
​
You'll love these tips so you can start strong and not wonder what you should do first!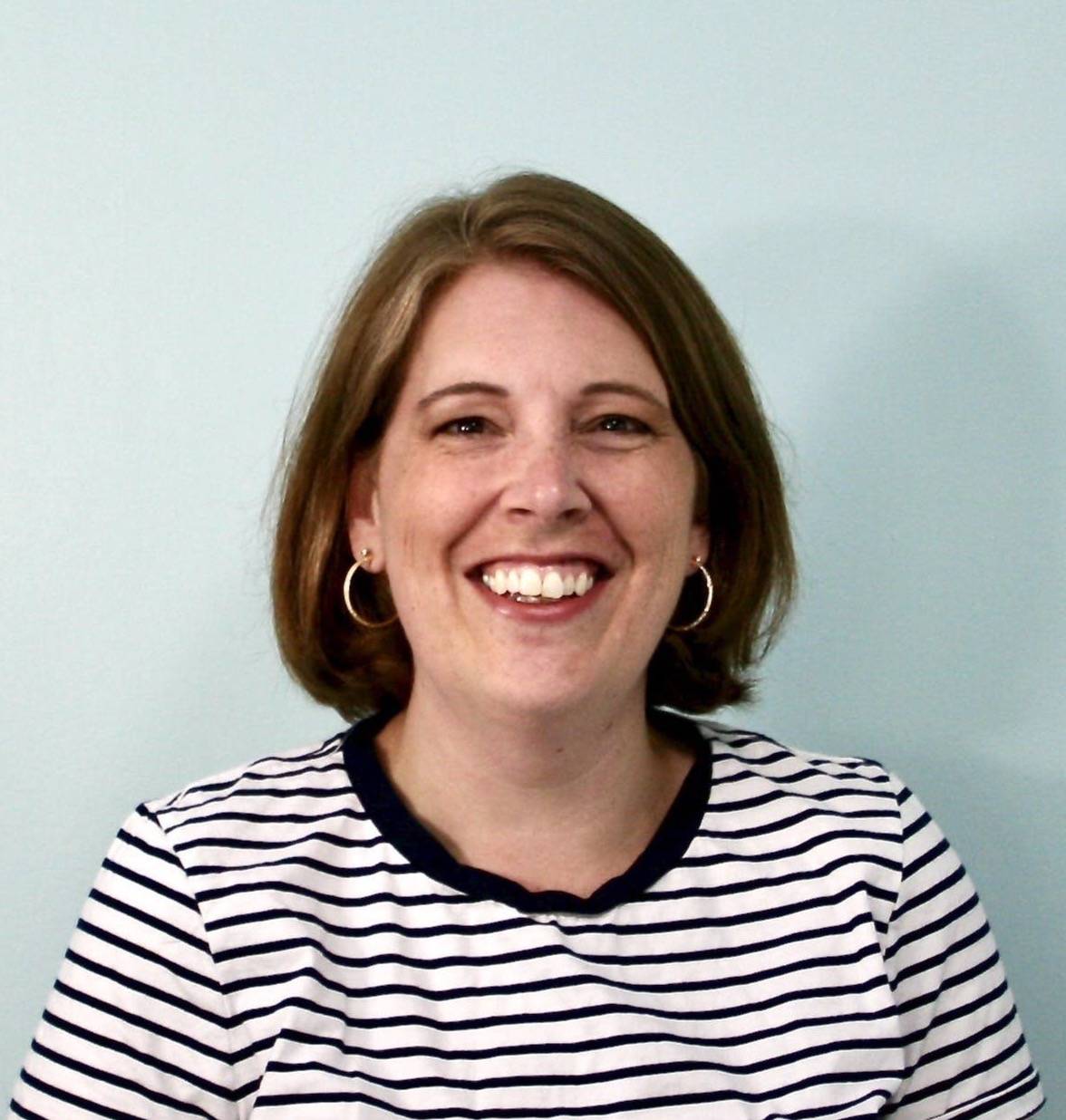 ​Hi! I'm Christina Hidek, head PTO Nerd of PTO Answers! I help volunteers become more confident and stronger leaders so they can run better PTOs.