Looking to make your very own custom PTO shirts?

It's easier to do than you think!

Making your own t-shirts can be a cost effective way to have custom shirts for your PTO or PTA- as long as you have the right tools!

Many of the options featured in this post as SVG files which need an electronic die cutting machine, such as a Cricut or Silhouette machine.

The really nice thing about SVG designs is that you choose the materials- you can customize the t-shirt color as well as the color of the design!

And if you purchase the design, all you have to do it cut it out and iron it on!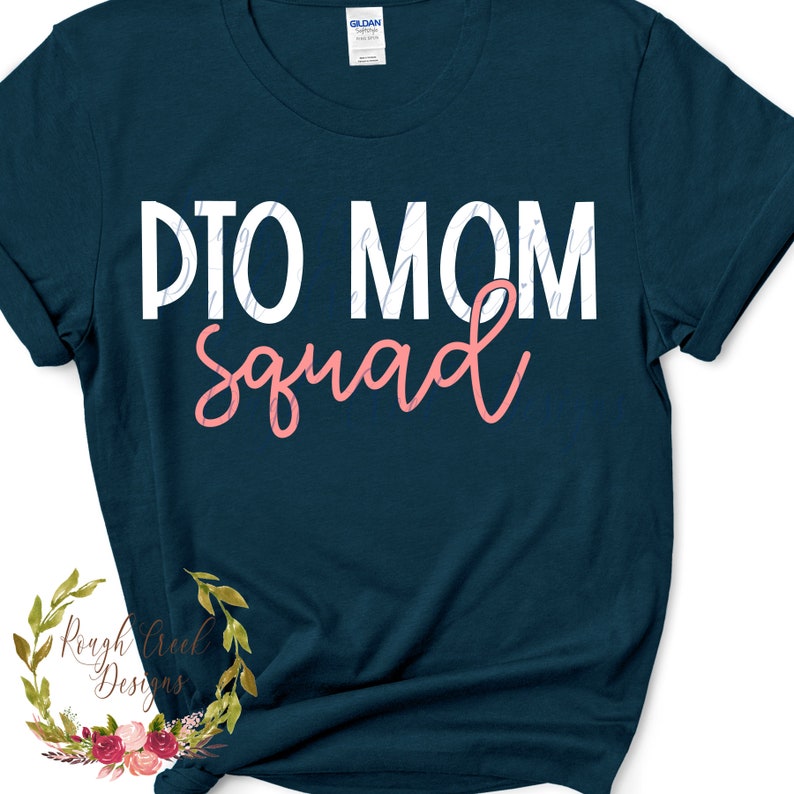 This is a cute design for your board members. It's fun without being cliquey!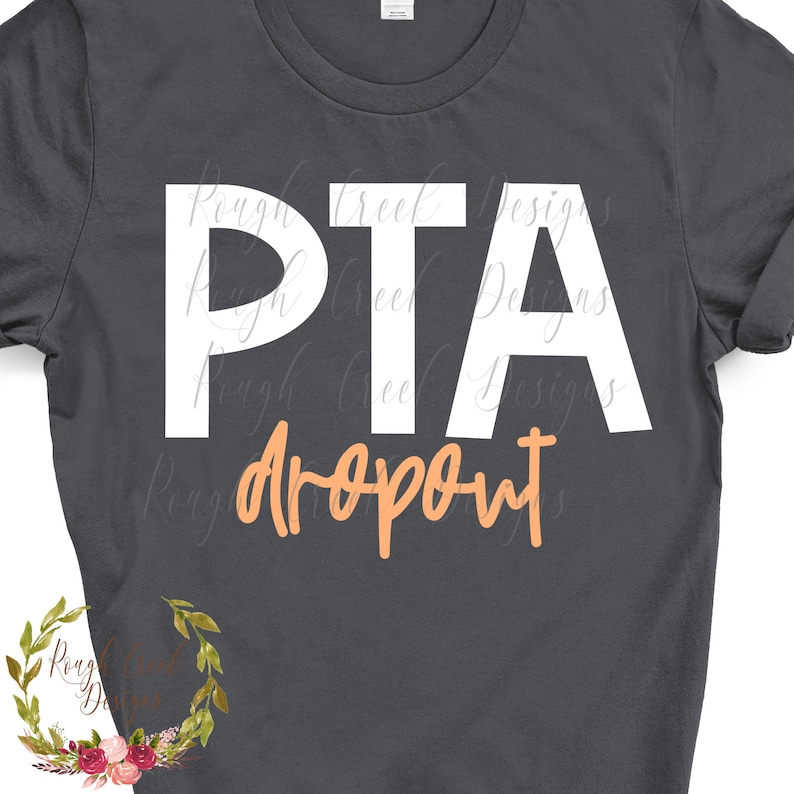 For days when you feel like you can't, this shirt design would be perfect.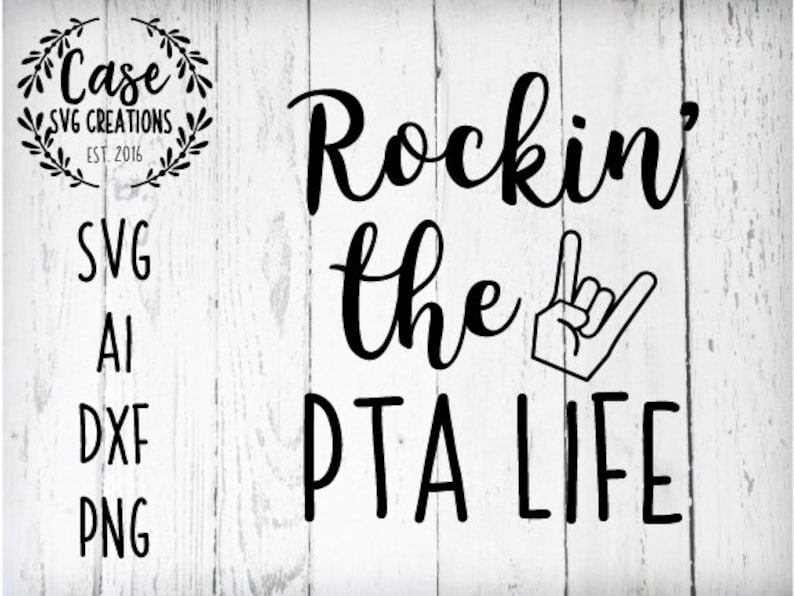 Heck yes, you are rocking it, so you might as well wear it!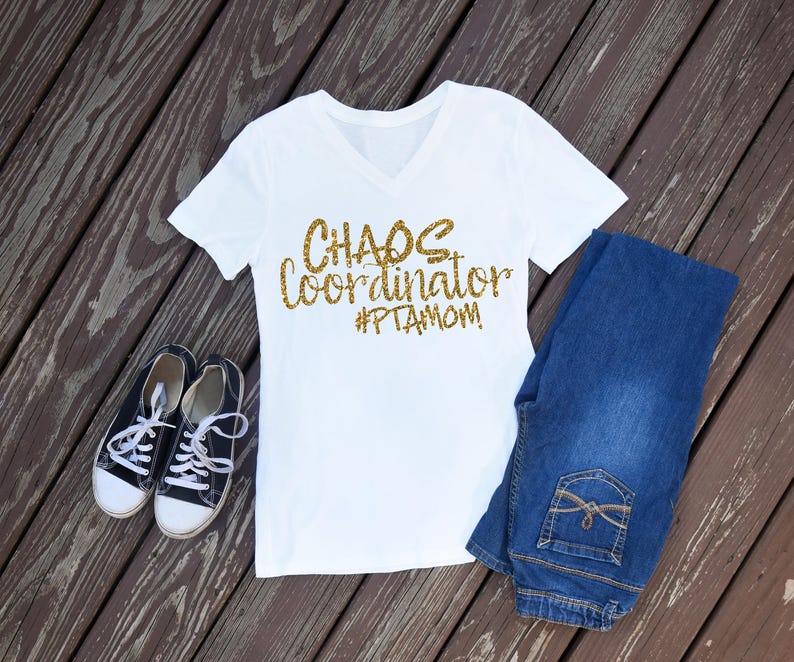 Love the glittery aspect of this design. Although since you'll be choosing the vinyl you use, you can switch it up to be in your school colors!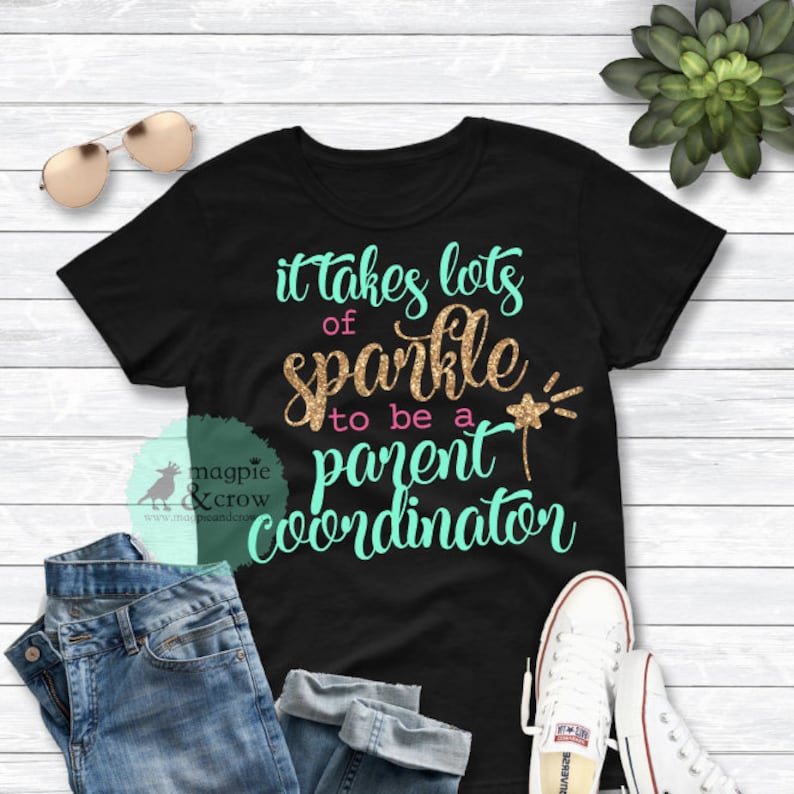 Isn't this design super cute? I love how the colors totally pop on the black t-shirt!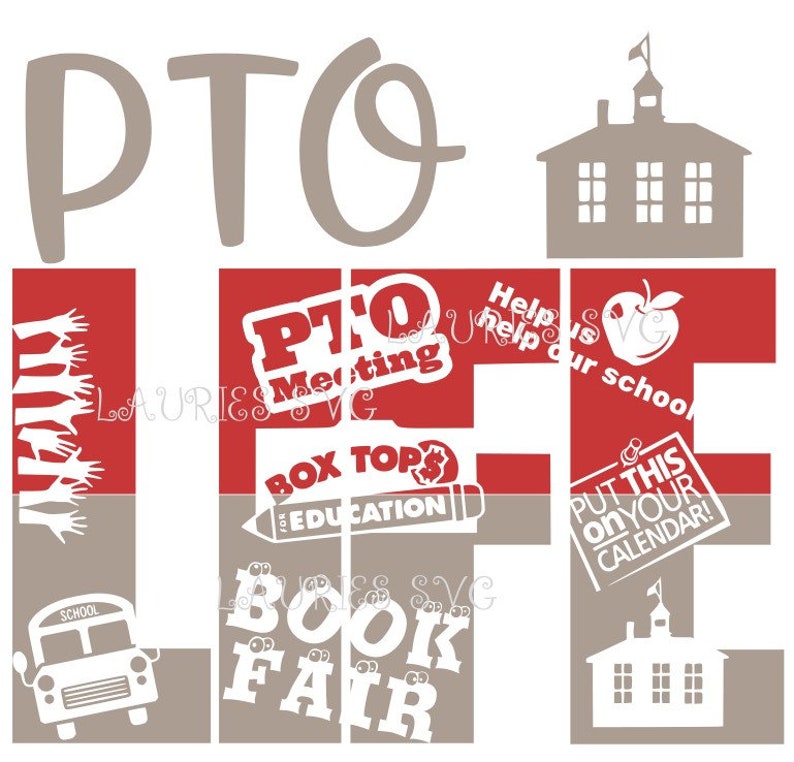 How do you up up the life of a PTO volunteer? This design covers so much!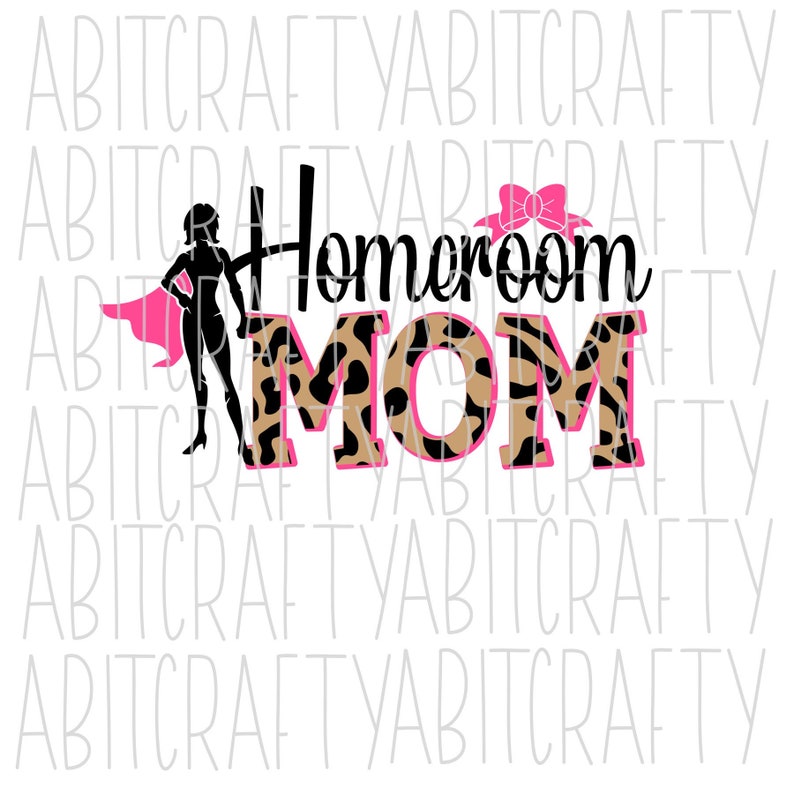 How cute would this be on a shirt for all the Homeroom Moms?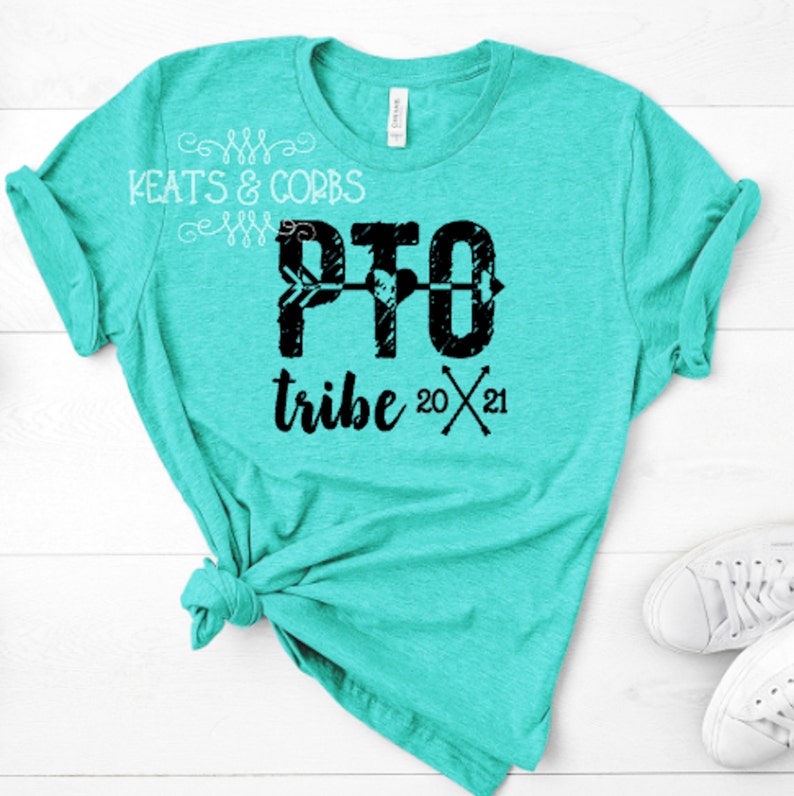 Get your PTO Tribe together with this cute design! You could also put it on tote bags for a functional gift everyone will appreciate.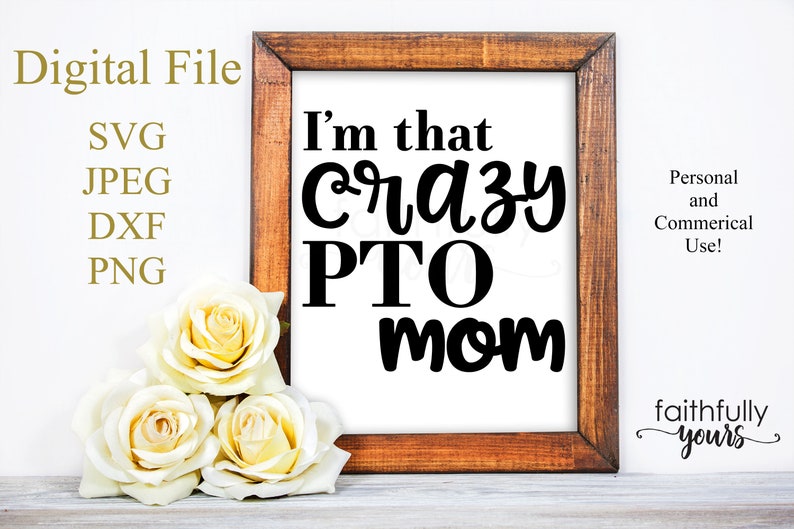 Well, this kind of says it all, right? Honest and refreshing, I think.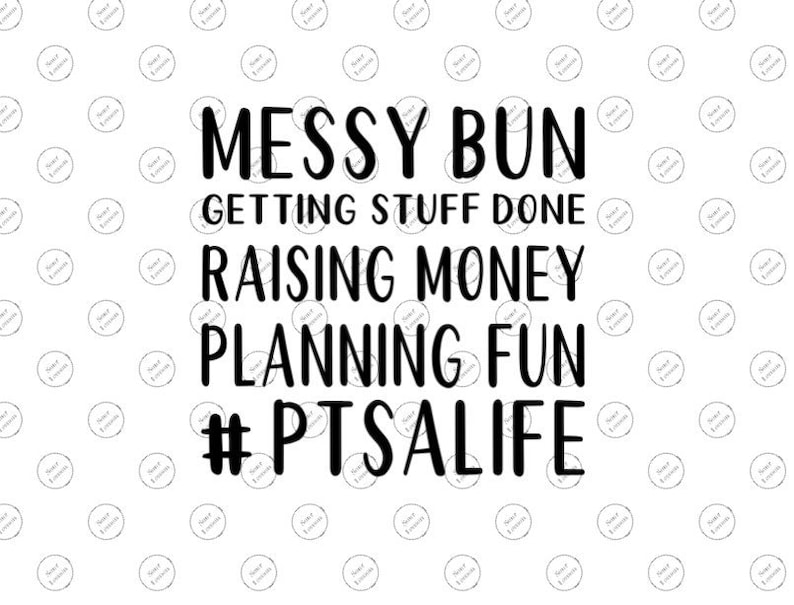 How about Moms of high schoolers? We also love a good t-shirt! Also available for PTO, here.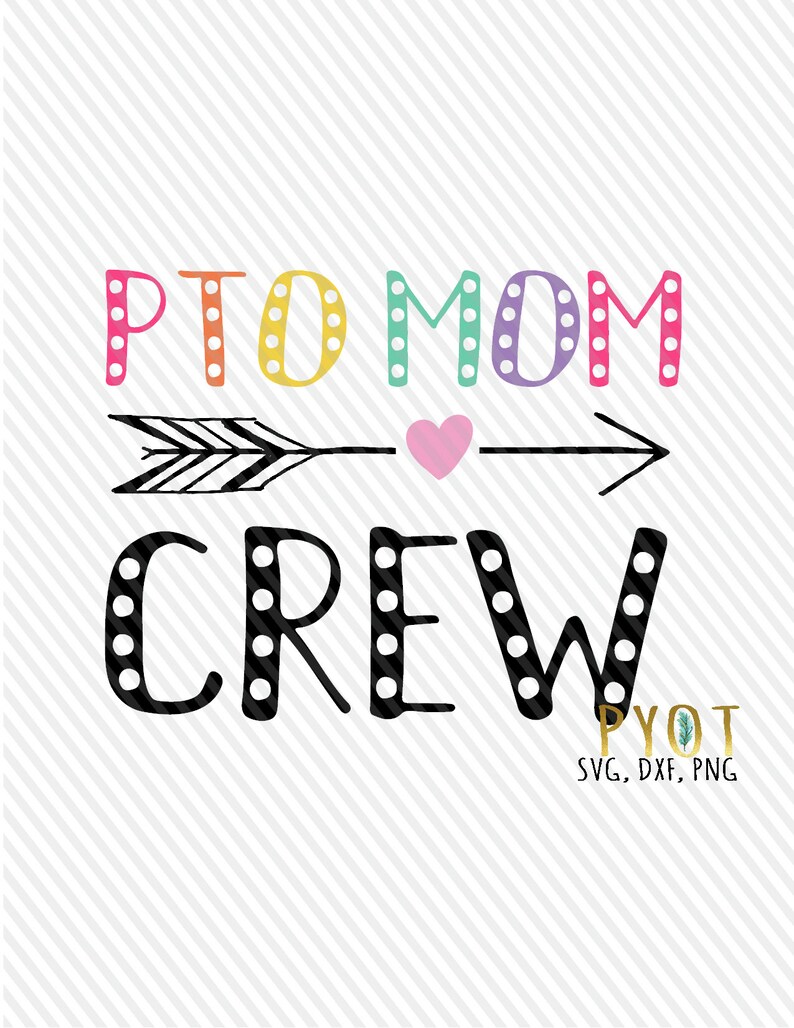 This design is cute and colorful, with fun polka dots. Would work on so many t-shirt colors!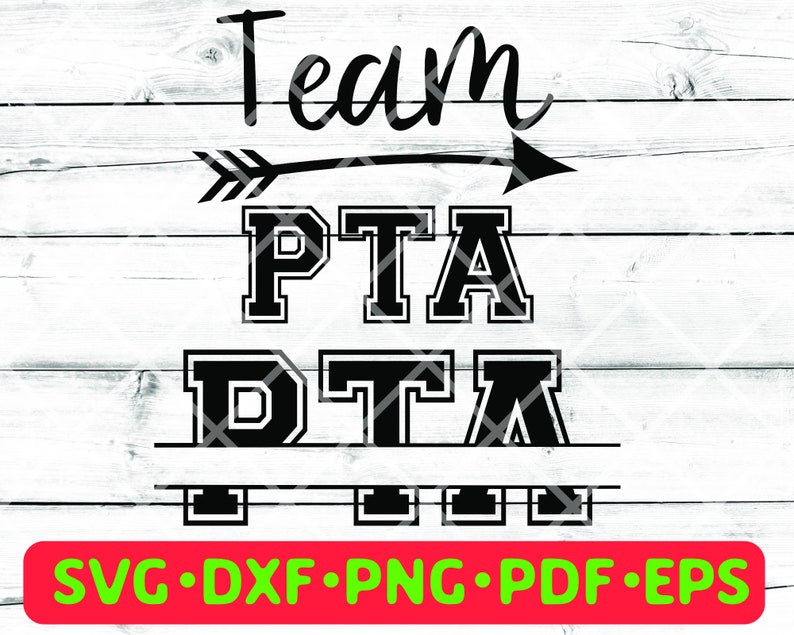 This design comes with 3 variations, making it pretty versatile!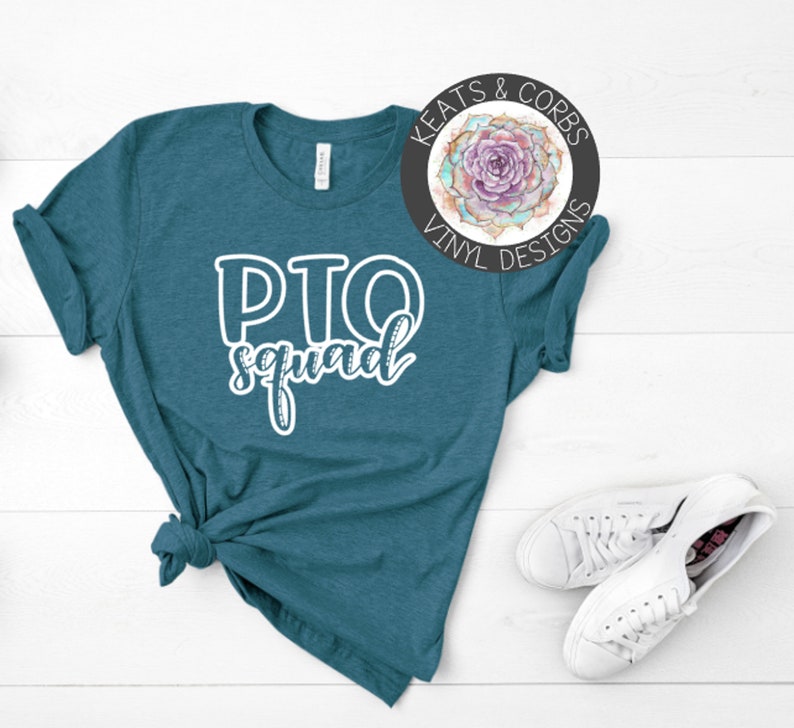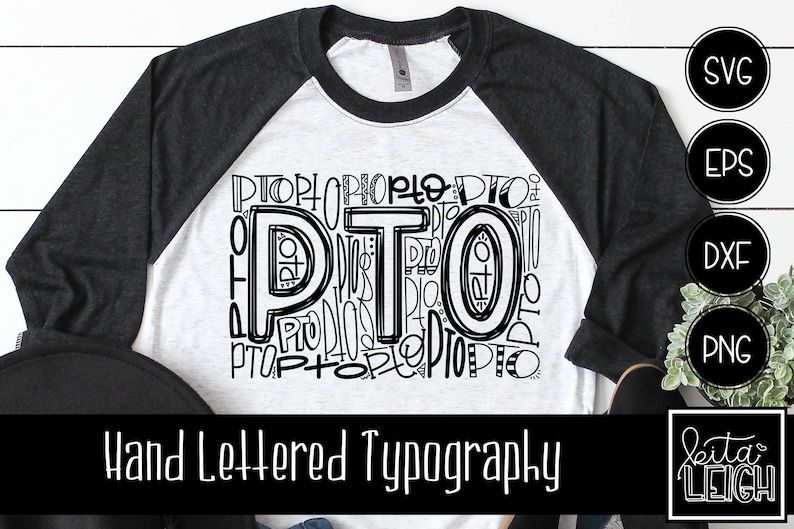 How fun is this PTO typography shirt? So eye catching and fun!
Supplies You'll Need
Once you have your design all picked out, you'll need these supplies:
This is the one of the latest Cricut models and it does so much more than the model I have. )Maybe it's time for an upgrade!)
More of a fan of the Silhouette? Here's a nice bundle to get you started.
If you plan on making a lot of the t-shirts yourself, then invest in a tool to make the job a lot easier! This Easy Press is sure to shorten the task.

This bundle gives you a newer version of the machine, along with all the tools together you started.
Don't melt your table wile ironing on the designs! This heat mat is an inexpensive investment will protect your work surface!
Another useful tool is this vinyl transfer tape!
You'll also need some vinyl to cut!
And finally, you'll need something to put all these fun designs on! These t-shirts come in a variety of colors and come in for as little as $4 and change!
---
Disclosure: I am a participant in the Amazon, Redbubble affiliate program and the Etsy affiliate programs, affiliate advertising programs designed to provide a means for sites to earn advertising fees by advertising and linking to Amazon.com, Red Bubble and and Etsy. This means that when you click and make a purchase at a site via a link I have provided, I make a small commission at no additional cost to you.